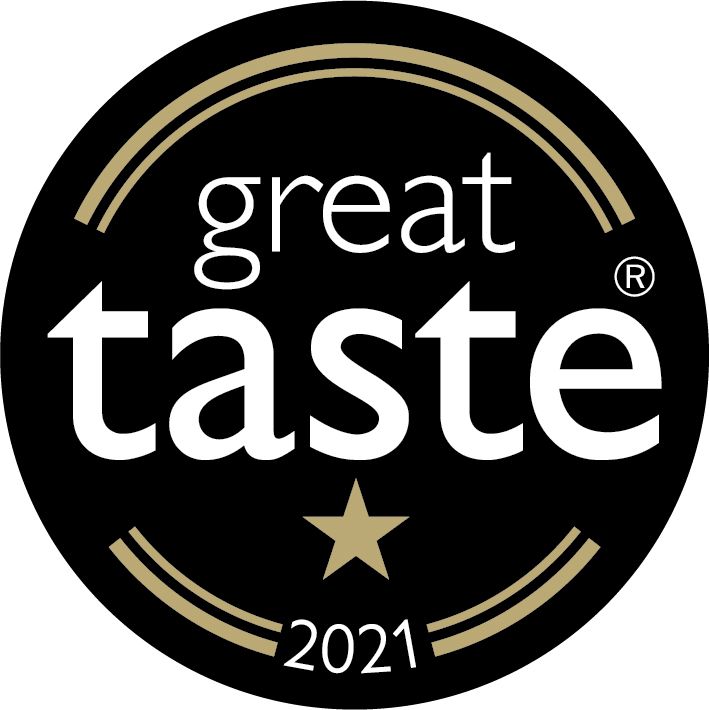 We are proud to announce that we have been awarded a Great Taste Award 2021 for our very special Bottle Fermented Vintage Perry.
"Pleasing mousse and a good effervescence. Incredibly clean and distinct perry flavours. Incredibly well-made perry, really well-delivered. Excellent length of flavour. We admired the funkiness and felt it was technically flawless."
Judge's comments from the Great Taste Awards 2021
The family have lived at Commonwood Farm since 1887. The farm is nestled in the glorious Teme Valley, in Knighton on Teme, hidden away in rural Worcestershire. We have seen many changes over the years but we also like to keep some traditions alive, one of the many things that still remain is our ancient perry pear orchard.
Our range is growing... 2019 & 2020 Vintage Perry now available to buy online or give us a call to arrange a private tasting
On certain weekends throughout the year you can pre-order a delicious picnic to be enjoyed in our orchards...
Click & Collect is available NOW